Singer Jessie J has always been open about her own personal struggles.  In 2014, the Voice Kids UK judge revealed that she'd been told she was unable to conceive. But this year, in an interview with Heart Radio she told listeners that she hasn't given up hope, and that's she's adopted a new diet to increase her chances.
"So four and a half, five years ago I was diagnosed with this disease that, you know, is making it harder. I was told I couldn't have children, I don't believe it. I believe in miracles. I haven't given up."
Most importantly, Jessie J told the radio host that by talking about fertility she is hoping to raise awareness and help those experiencing infertility:
"For the last four years I've changed my diet, I've changed the way I live, I've done a lot of self-work and just to be open about it and start a conversation that could help someone that doesn't know how to talk about it, and start this conversation."
The 31-year-old TV star beautifully summarised her struggle with infertility as a journey, not just a quick fix: 'And as women know, it sometimes doesn't just happen, it's a process,' she said. 'The reason I spoke about it before wasn't for sympathy and it still isn't, it's to just be open about it.'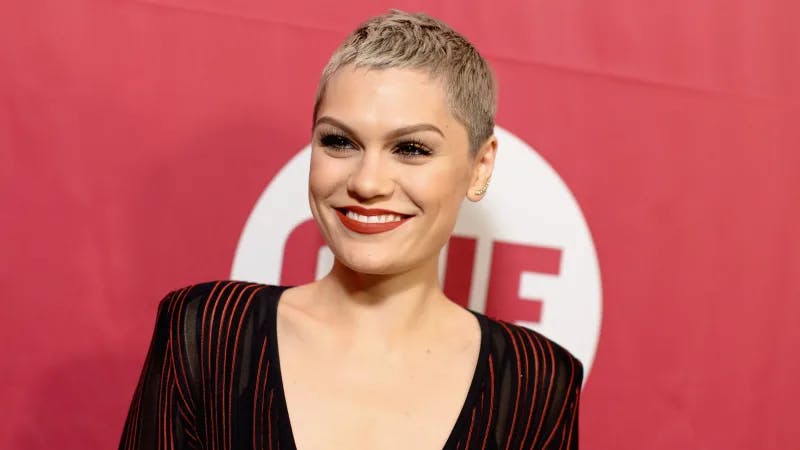 Jessie J's loving messages of hope and keenness to support others reminds us that help is always at hand. If you'd like to know more about fertility treatment and discuss your options, book a free consultation call with one of our fertility advisors, or give us a call on +441158243928