Why does fertility matter so much in the workplace?
1 in 6 couples in the UK struggle to conceive. Treatment exists, but is often associated with stress, uncertainty and clinic visits. This can create issues for employers, as a cause of massive stress, gaps in productivity, absenteeism, and even resignations.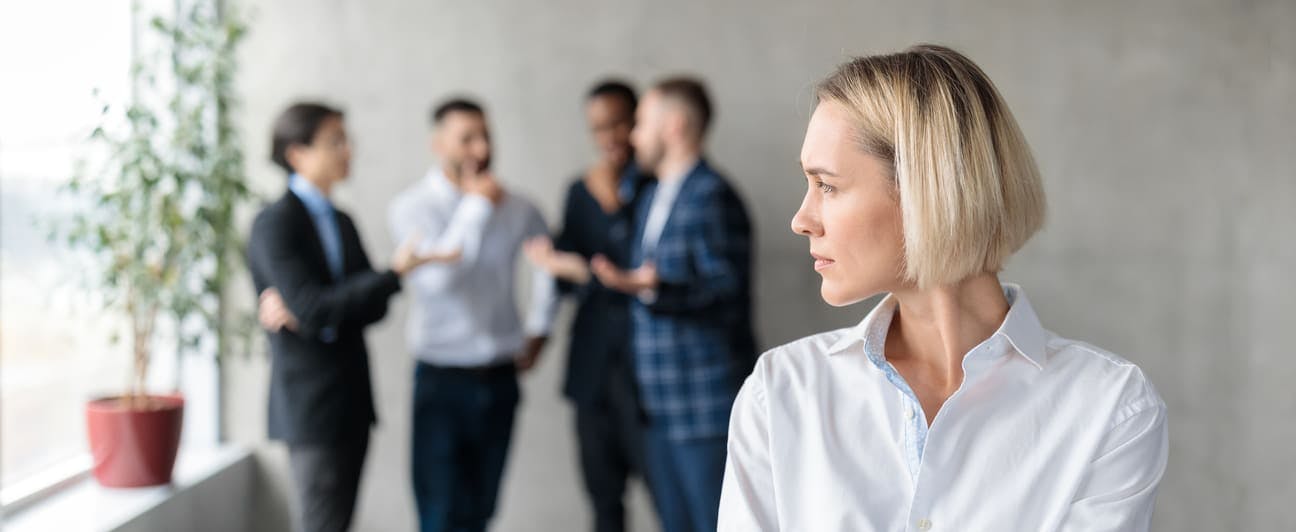 Stress is frequently reported (70%*) and can cause lack of productivity.
61% of couples believe fertility struggles are potentially more stressful than divorce proceedings*.
Treatment cycles requiring up to 9 clinic visits (on average) lead to employee absenteeism.
Resignations in some cases when individuals cannot cope with stress and anxiety.
68% of employees would be willing to change jobs for enhanced fertility coverage benefits*.
We offer a full package for corporate clients: PMI or Self-funded
We want to support businesses in providing fertility programs that make employees know they matter. Alongside working with you to draft a policy that helps people during a crucial point in their lives, we are also able to hold educational events (virtual or in person) and 1:1 sessions that help employees understand their own fertility and the types of assessments or treatments which could help further.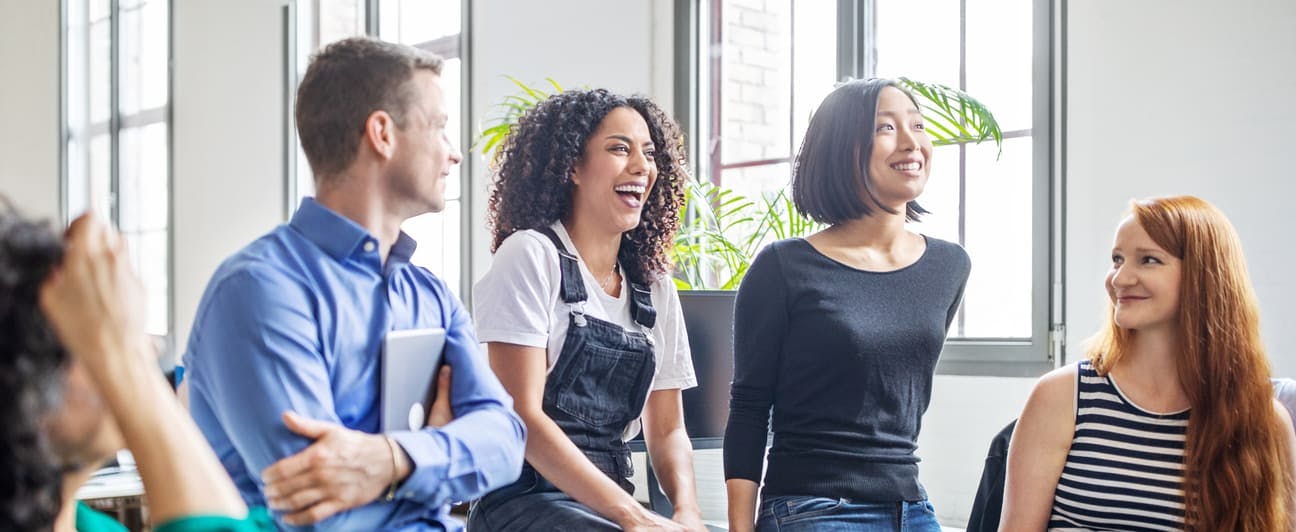 1. Education
Free educational webinars hosted by our medical team (CMO and Senior Fertility Nurse) for employees to understand how to navigate the complex world of fertility
2. Individual support
Free consultations with a Senior Fertility Nurse. One-to-one support to help them understand their options.
3. A-Z fertility solutions
From consultations and diagnostics to full fertility treatments such as IVF, ICSI, IUI, FET, egg donation and egg/sperm freezing.
Easy to implement
Need to partner with the insurer if PMI model
No exclusivity
Robust communication with employees is encouraged.
Webinar with REBA
Why employers must create inclusive and supportive fertility-friendly workplaces
In this video Andrew Berkley, Co-founder and Chief Operating Officer and Ghislaine Colella, Chief Growth Officer at Apricity explore:
Why fertility is an issue for employers
What the issues and impact for both employees and employers are
How employers can help
To find out how we can create tailor-made programs that empower your staff and support retainment, get in touch on corporate@apricity.life
Get in touch
Why Apricity?
Less stress, more success
We are reimagining fertility care, maximising chances of success and supporting patients at every step.
World-class medical team
Our world-class medical team can organise most treatments at home or close to home, reducing number of clinic visits per cycle from 9 to 2.
Fertility advisors 7/7
Our fertility advisors are available 7/7 during extended hours to provide support, guidance, and administrative help.
Companion app
Our app offers instant access to a dedicated medical team & helps to reduce errors with medication reminders and guidance around each treatment step.
AI & Tech
Our position at the forefront of AI fertility research helps people understand their chances of success while fuelling integral industry research.
Get in touch on corporate@apricity.life to find out how we can support fertility journeys for your employees.
Get in touch
---
* Source: Reference: RMANJ. (2015). INFERTILITY IN AMERICA 2015 SURVEY AND REPORT