January marked the beginning of Fertility 2022, the annual fertility conference held by The Association of Reproductive and Clinical Scientists, The British Fertility Society and The Society for Reproduction and Fertility.
We're incredibly proud of our patient-centric approach, low-travel fertility services, and seven-day-a-week patient support. But we're also at the forefront of important fertility research, and Fertility 2022 has been an opportunity to celebrate the hard work and incredible achievements of Apricity's research team. 
In addition to having two brilliant team members speak at the conference (Chief Scientific Officer, Dr Cristina Hickman, and Fertility Consultant, Dr Sotirios Saravelos), we submitted four papers to summarise some of our work behind the scenes.
Poster 1: Validation of a decision tree as a tool to support clinicians in making decisions regarding stimulation & Poster 2: Determining optimal stimulation protocol: Art or Science?
The first two consider ovarian stimulation, an essential part of fertility treatment such as IVF. Our multi-disciplinary team looked at how to increase fairness and success in an area of treatment where there is no standardisation. 
---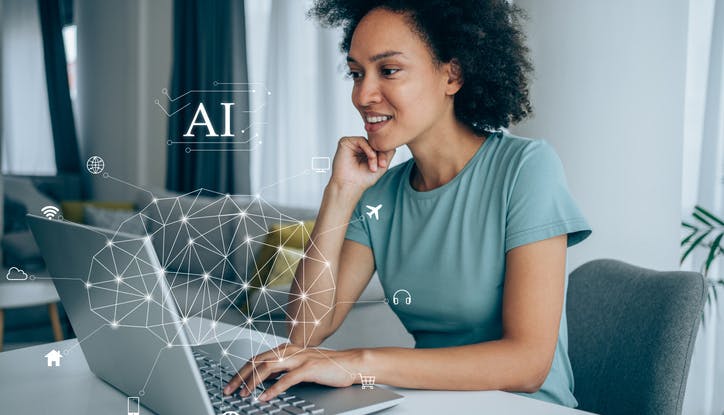 If you would like to view our posters, alongside our latest scientific papers and resources, please visit our Research Hub. 
Visit Research Hub
---
Poster 3: Minimising the risk of multiple live birth rate whilst maximising live birth rate:  Which factors should be considered in an elective single embryo transfer policy?
Our third poster revolved around one of the greater risks of pregnancy - multiple births. Our work explored which factors contribute to success and reduce risk, with the view of taking them into respective consideration when thinking about embryo transfer policy.  
Poster 4: Proposing a novel classification system for 4-cell embryos
Last but certainly not least, our fourth poster explored the shapes of embryos and specifically, their cellular contact points - how and where cells touch each other within embryos. The work proposes a novel classification which could reduce the current variability of embryo shapes and offer a way to better understand which embryos contribute to success.
Each paper leveraged wonderful collaboration and intense analysis. Our objective remains to make fertility treatment more successful, and we're committed to continue great steps in this direction.
If you would like to benefit from our data-driven approach to care, get started by booking a free call with one of our fertility advisors. 
Book a free call
Or, if you'd like to see some of our research team's hard work in action, try out one of our free Fertility Predictors.
Try our AI-Powered Fertility Predictors
---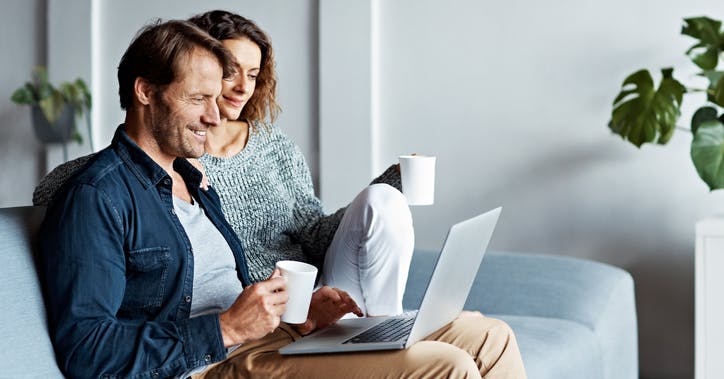 Get started with Apricity
If you would like to benefit from our data-driven approach to care, get started by booking a free call with one of our fertility advisors. 
Book a free call