Choosing an IVF clinic in London can be difficult. This page will outline a few important factors to consider as you compare IVF clinics in London, as well as how the IVF process works and the benefits of working with us.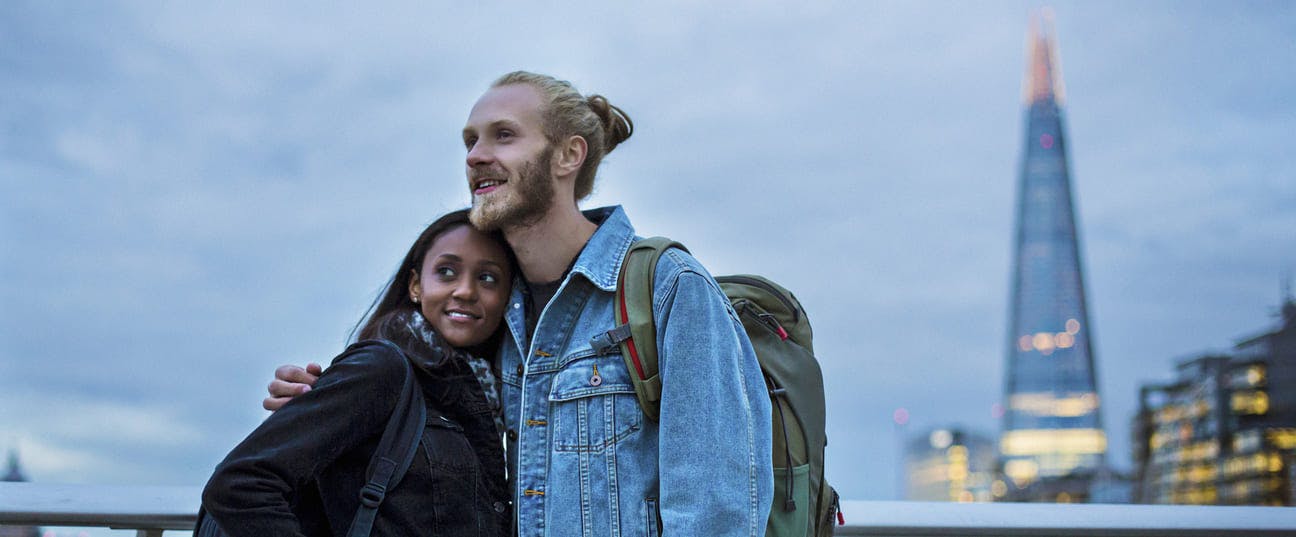 What should I consider as I compare IVF clinics in London?
Choosing an IVF clinic is an incredibly personal decision, essentially revolving around what is most important to you. Location, price and success rates are among the most considered factors, but it may also be worth asking:
Does the IVF clinic offer the service / services I may need?
What hours can I reach the clinic if I need anything? Is it easy to get through?
What are other patients saying on verified review websites (like Doctify)?
Is any counselling provided?
Is medication included in the price?
How does the clinic prove that their approach is patient-centric?
Do they offer virtual or low-travel options to cut down traveling time?
If considering egg donation, how long is the wait for donor eggs?
What is your gut feeling about them?
At Apricity, we work with a variety of clinic partners. We'll explore your needs and preferences together with you in order to pair you with the right medical team. We offer low-travel options, 7-day-a-week support and upfront pricing as we manage your treatment, making it as smooth and stress-free as possible. 
How does Apricity work?
Free enquiry call: The first step in all of our services is a free, no-obligation 15-minute consultation with a fertility advisor. In this call, we'll explore your fertility history, chat through your needs and preferences, and answer any questions you may have. It's also a chance for us to explain how we work, so you can decide if our IVF clinic would be a good match for you. 

Fertility assessments: If this is the first time you are considering an IVF clinic in London, you (and your partner, if you have one), will likely be advised to undergo fertility assessments to ensure that IVF is the right treatment for you. All fertility assessments include a consultation with a fertility doctor to review results and advise on next steps. If you have already had fertility assessments, please let us know during your call. If you would like a second opinion on your fertility assessment results, you can also book a standalone consultation. 

Pairing with partner clinics: If you would then like to go ahead with Apricity for your treatment, we would pair you with one of our partner IVF clinics in London (or close to London). These include Lister Fertility, King's Fertility, Harley Street Fertility, or IVF London. Our partner clinic is where you'll have your procedures performed, which our medical team will oversee. Our partner clinic is where you'll have your treatment, which our medical team will oversee. Going through Apricity enables you to access all of the benefits of these IVF clinics in London, while additionally benefiting from our suite of benefits at no extra cost. We'll go into these in the next section.
Why choose Apricity as your IVF Clinic in London?
Apricity is the next-generation fertility clinic, leveraging medical excellence with patient-centric, supported care and advanced technology. Our aim is to maximise your chances of success by making your treatment as supported and stress-free as possible. Our complimentary suite of benefits include:
7-day-a-week fertility advisors
Apricity advisors are there for you 7 days a week during extended hours for support, guidance and advice. They are especially trained and experienced fertility companions there to help support and coordinate your journey, so it is as smooth as possible.
IVF treatment app
Our IVF mobile app offers medication and appointment reminders, tailored guidance and an overview of where you are in your treatment, so you always know what's next. 
Low-travel options
Our low-travel model is especially attractive for people who live outside of London, but wish to have their IVF clinic in London. We would be able to arrange remote consultations, blood tests at-home and scans closer to you, enabling you to only travel to the IVF clinic in London as few as two times, if you like (for egg collection and embryo transfer). Naturally, you can choose to have all of your scans at the London clinic as well. Aside from London, we also have partner clinics in Manchester.
All-inclusive pricing
We are proud of our holistic approach to fertility. We add extra benefits at no extra cost and additionally, our pricing is transparent, all-inclusive and competitive. We show pricing upfront on all of our treatment pages, so that you can plan without needing to worry about the cost of surprise add-ons. Unlike many IVF clinics in London, our pricing includes the cost of the medication you will need during your IVF cycle, which usually costs between £1,000 and £2,000. 
Unlimited supportive counselling
All of our treatment packages include unlimited supportive counselling, in order to be there when you might need it most.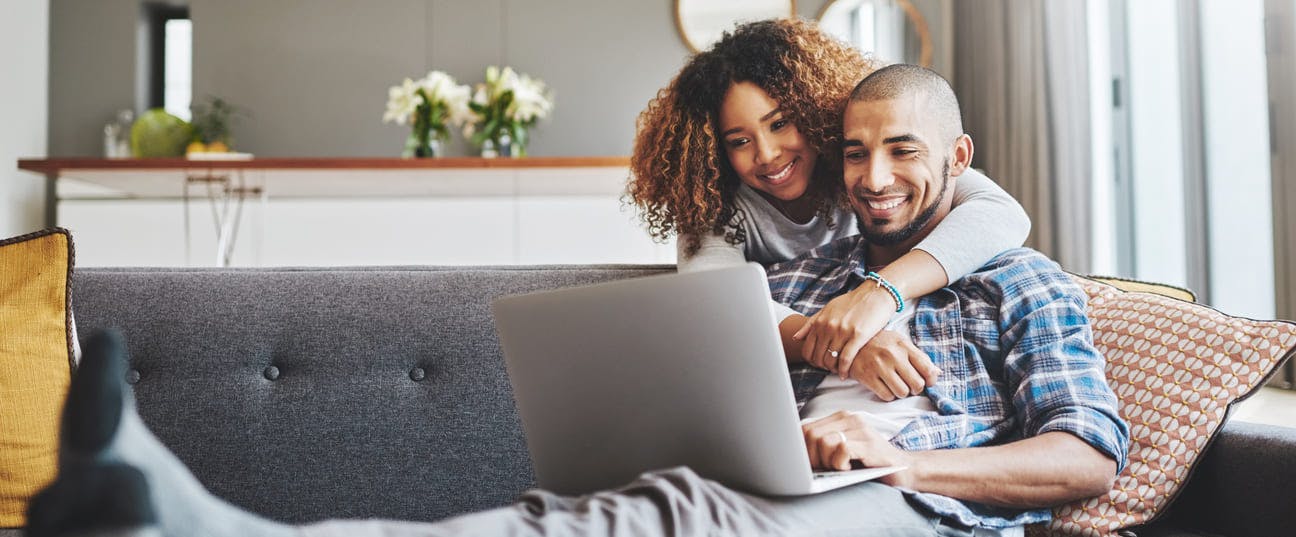 To get started with Apricity, you can get in touch via our contact page, or schedule a free call using the button below.
Book a free call
Our fertility services
Although we are an IVF clinic in London, we don't just offer IVF.  We pride ourselves on offering a wide range of inclusive services, including:
Fertility Consultation with a fertility specialist
Whether you have questions about your fertility or wish to explore treatment options, our remote 60-minute consultation is a great, convenient place to start. One of our fertility doctors will speak to you and a partner, if you have one, from the comfort of your home, at a time that suits you.
Fertility Diagnostics
Fertility diagnostics (also called fertility assessments or fertility MOTs), are often the starting point for women or couples that have been trying to conceive without success. All of our fertility diagnostics include a consultation with a fertility doctor, to ensure you understand your results and have the opportunity to discuss next steps. The links below will direct you to more information on each of our diagnostic packages:
IUI (Intrauterine Insemination) 
In IUI, sperm is prepared and injected directly into the womb. It's commonly used for couples with mild male factor infertility, women or couples that cannot have intercourse, or women or couples using donor sperm. Explore IUI with Apricity
IVF & IVF + ICSI
IVF (In-Vitro Fertilisation) is one of the UK's most common fertility treatments for heterosexual couples, LGBTQ+ couples and single women. 
In IVF, medication is given to stimulate a woman's ovaries, encouraging the production of multiple eggs. When these are ready, they are collected and placed into petri dishes with sperm. These are monitored in a laboratory as they turn into embryos that can hopefully be transferred back to the womb.  
In ICSI, which is usually used to treat male factor infertility, an additional step takes place: healthy sperm is selected and placed closer to the egg to increase the odds of fertilisation. From the patient perspective, an ICSI cycle is no different to an IVF cycle, since the extra step takes place in a laboratory. Explore IVF with Apricity.
Sometimes, in IVF or ICSI cycles, there are healthy embryos leftover from treatment. These are frozen and available for you to use in a future FET (frozen embryo transfer). 
Shared Motherhood
Our Shared Motherhood package is a great IVF choice for lesbian couples looking to start a family. Both mothers are involved in the conception stage: one provides eggs, while the other carries the embryo from pregnancy to delivery.
IVF with Donor Eggs
Together with our sister company, Altrui Egg Donation, we offer IVF with donor eggs in our comprehensive egg donation package. In this service, we cover everything for one full cycle, including finding your perfect egg donor and screening her. Unlike egg banks, all of a donor's eggs in the treatment cycle will go to you, maximising chances of success and genetically-related siblings.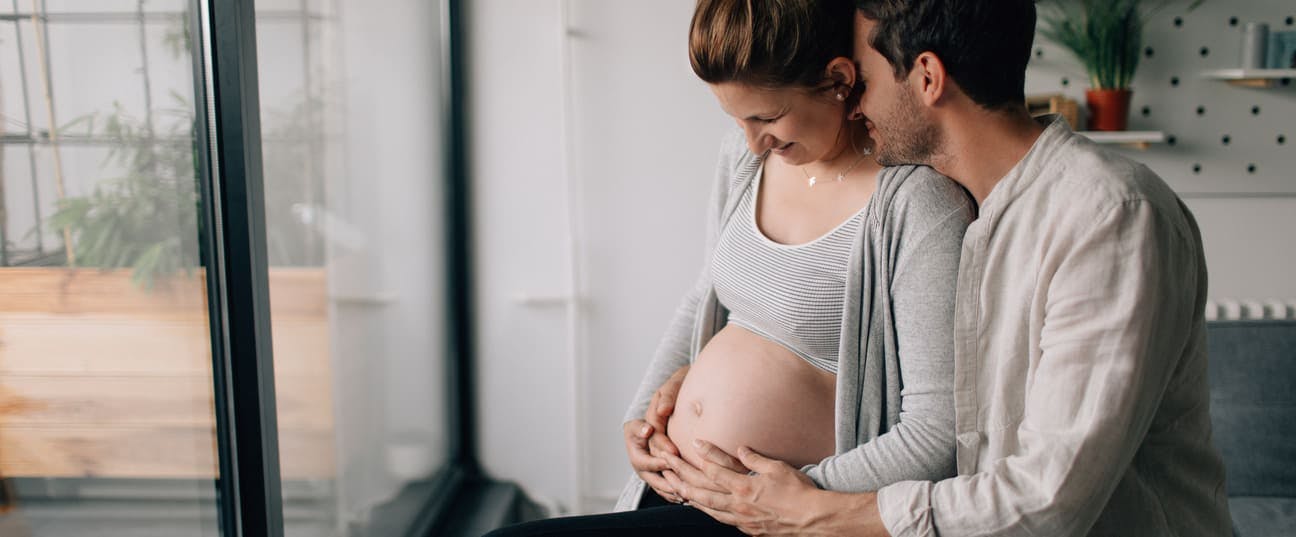 If you're interested in any of our IVF packages, get in touch via our contact page, or schedule a free call using the button below.
Book a free call
The IVF Process
IVF processes may vary slightly depending on the type of IVF protocol you have. This is discussed with your fertility doctor, and will reflect your fertility history, needs and preferences. Still, most IVF cycles follow four main steps:
Pre-treatment planning consultation
You will start your IVF treatment with a pre-treatment planning consultation, where you will have the opportunity to share your medical history and discuss treatment preferences. A follow-up assessment takes place at a clinic, where a number of tests are carried out to ensure that you or your partner, if you have one, are physically ready to undergo the treatment.
Stimulation Medication
Once ready, you would start taking medication (via thin needles) that encourages the number of mature eggs produced. We monitor your response to the medication using a combination of ultrasound scans and blood tests. After around two weeks, your eggs should be ready for collection. 
Egg collection
During egg collection, eggs are collected using a fine tube inserted to the ovaries through the vagina. A fresh or thawed sample of sperm is then mixed with the eggs in laboratory conditions. An embryologist will carefully monitor the fertilisation process.
Embryo transfer
Hopefully, you will have some healthy embryos available for transfer. Embryo transfer is a procedure where embryo(s) are introduced into the womb through a fine tube. Once the embryo is transferred, you will be given a date on which to take a pregnancy test – usually around two weeks later. 
Throughout this period and after, our fertility advisors will be there to offer support, answer questions, and lend advice.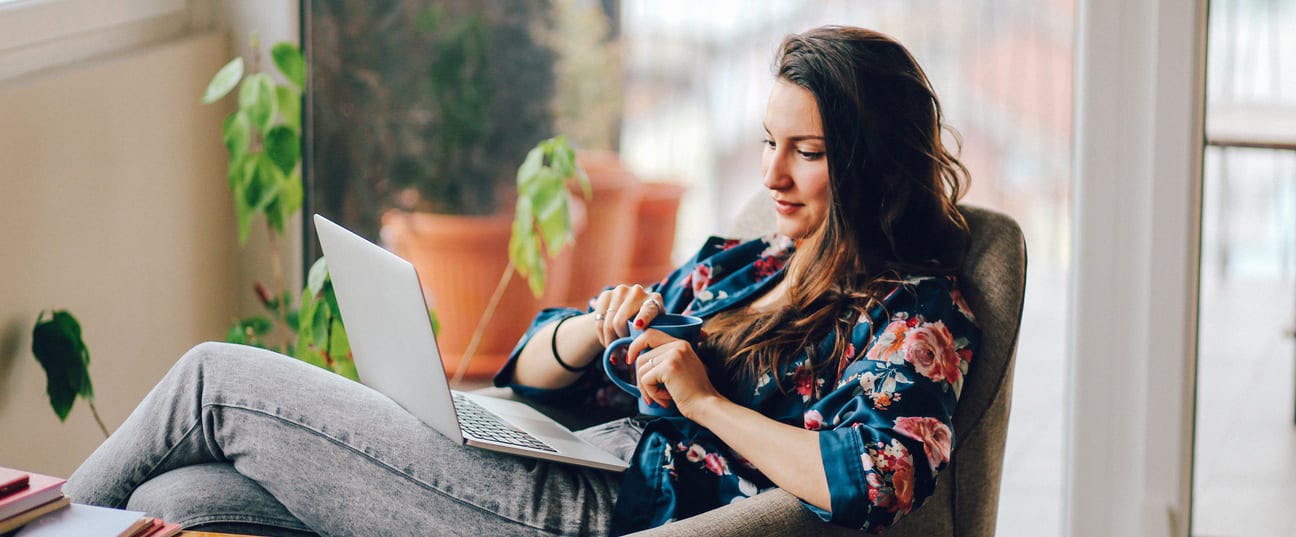 We hope this page has given you an overview of what you can expect from us as an IVF clinic in London, but please don't hesitate to get in touch with us if we can answer any other questions. You can get in touch via our contact page, or schedule a free call using the button below.
Book a free call