A few months ago, we had the wonderful pleasure of working with the brains and heart behind Conceivable Designs, an online shop and platform dedicated to supporting those experiencing fertility struggles. The shop hosts a beautiful range of milestone cards, affirmation cards and canvas bags, all with messages conveying comfort, gratitude and support. In addition, women and couples have the chance to their share their own fertility story.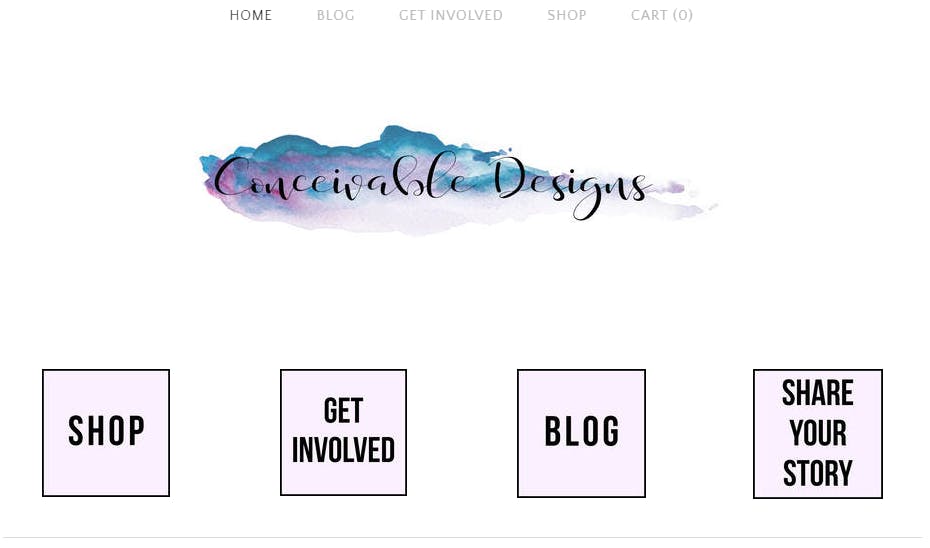 We asked Conceivable Designs founder and designer, Sue, to create some bespoke cards for us on Mother's Day. We wanted to share the sentiment that even though Mother's Day is a wonderful celebration in many ways, paying tribute to the people that brought us into this world, those struggling to conceive may find the day a difficult and painful reminder. Sue helped us bring our thoughts to life, designing a beautiful card focusing on hope and colour.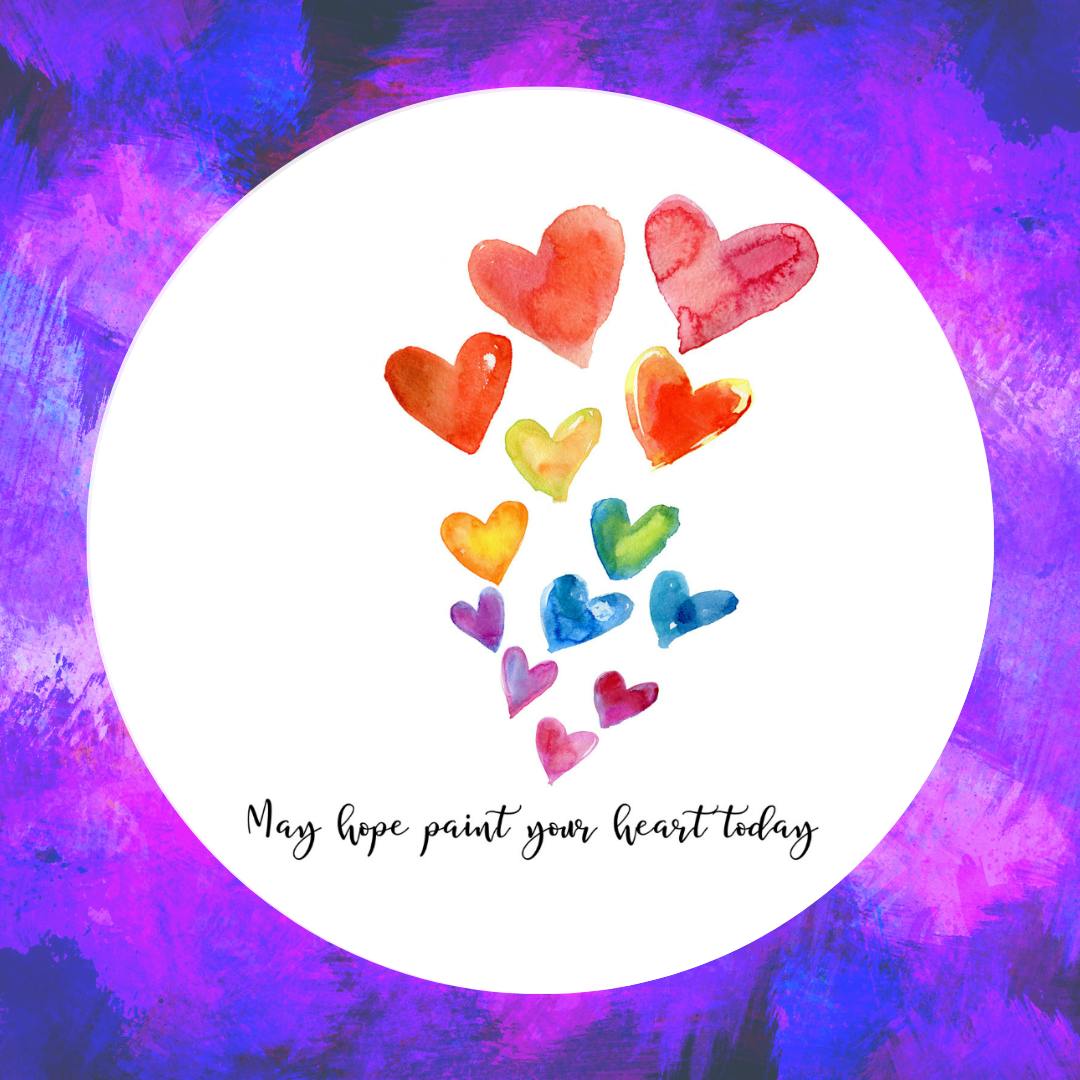 A few weeks ago, we decided to catch up with Sue to find out about the inspiration behind Conceivable Designs' beautiful and comforting messages.
Apricity: How did your fertility journey begin?
Sue: My fertility story started over ten years ago. We have DOR+MF, we have done 4 IUIs, 4 ER w/ICSI, two fresh transfers, 2 FET 1 failed transfer 1 MC 1 CP and 1 amazingly beautiful IVF miracle girl. We currently have one frozen embaby waiting to come home.

What made you start Conceivable Designs?
This page was created as an outlet to heal after my miscarriage. I also share my heart. Through my experiences, I want to encourage you to be loving to yourself through this process.  It is so essential for you to be kind to yourself.

What do you do when you're not working on your platform?
I pass the time while I am in my car by listening to podcasts and country music. When I am home, I like to work out, meditate and read. However, most of my time is spent playing with our daughter Quinn. She is five and has a great imagination and is such a sweet soul. She is also my mini, so that keeps things interesting.

A few of your favourite things?
I love photography, I used to shoot all the time but only have a few special people I will shoot for each year.
I love Starbucks' Salted Cream Cold Foam Cold Brew in every season, Mango Dragonfruit in the summer!

To check out Sue's products and designs, visit https://conceivabledesigns.com.