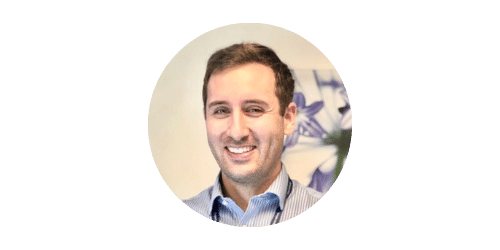 Consultant Gynaecologist and Subspecialist in Reproductive Medicine
We are so pleased to welcome the incredibly experienced Dr Sotirios Saravelos to the Apricity team! Sotirios is an Obstetrician Gynaecologist and Accredited Subspecialist in Reproductive Medicine and Surgery, and joins as our newest fertility doctor.
Sotirios graduated from the University of Sheffield and completed his Specialty Training in London, primarily within the Imperial College NHS Trust. He then relocated to Hong Kong, where he was appointed a Visiting Scholar and awarded a Hong Kong government research grant of HK$1.08 million (roughly £100,000). Sotirios completed his doctoral thesis at the Chinese University of Hong Kong on 3D ultrasound. 
He later returned to London, where he completed his Subspecialty in Reproductive Medicine at Imperial College, across Hammersmith, Queen Charlotte's & Chelsea and St Mary's Hospitals.
In addition to working in reproductive medicine, Sotirios has co-authored papers and guidelines for some of Europe's top authorities on reproduction, such as the Royal College of Obstetricians & Gynaecologists and the European Society of Human Reproduction & Embryology (ESHRE). Sotirios has also frequently taught, from workshops on reproductive endoscopy and ultrasounds, to postgraduate Masters programs in London, Hong Kong and Greece. He also holds an Honorary Clinical Lectureship at Imperial College London.
Sotirios is passionate about evidence-based, personalised fertility care, making him a perfect fit within the Apricity team. He is available for fertility advice and consultations, which you can attend by video from the comfort of your home.
Consultations with Dr Sotirios
If you're interested in a consultation with Sotirios, please get in touch via our contact form or schedule a free callback below. 
Book a free callback
---
Meet the rest of our team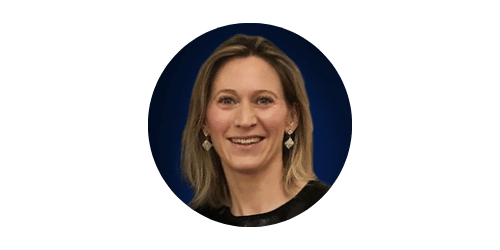 Dr Sotirios joins Dr Lisa, one of our other fertility doctors within the Apricity team. Lisa has over 15 years of experience in general Obstetrics & Gynaecology and is also available for virtual fertility consultations.
Ready to meet the rest of our team? Click here
---