We haven't had a TTC celebrity story in a while, and who better than Dame Emma Thompson to bring us back into the swing?
One thing we don't talk a lot about as a society is secondary infertility, the inability to become pregnant or carry a baby to term after previously giving birth to a baby. The Oscar-winning actress and activist Emma Thompson and husband Greg Wise struggled to conceive a sibling for their daughter Gaia, which led Emma down a path to depression. They called the IVF process 'brutal' and very emotional.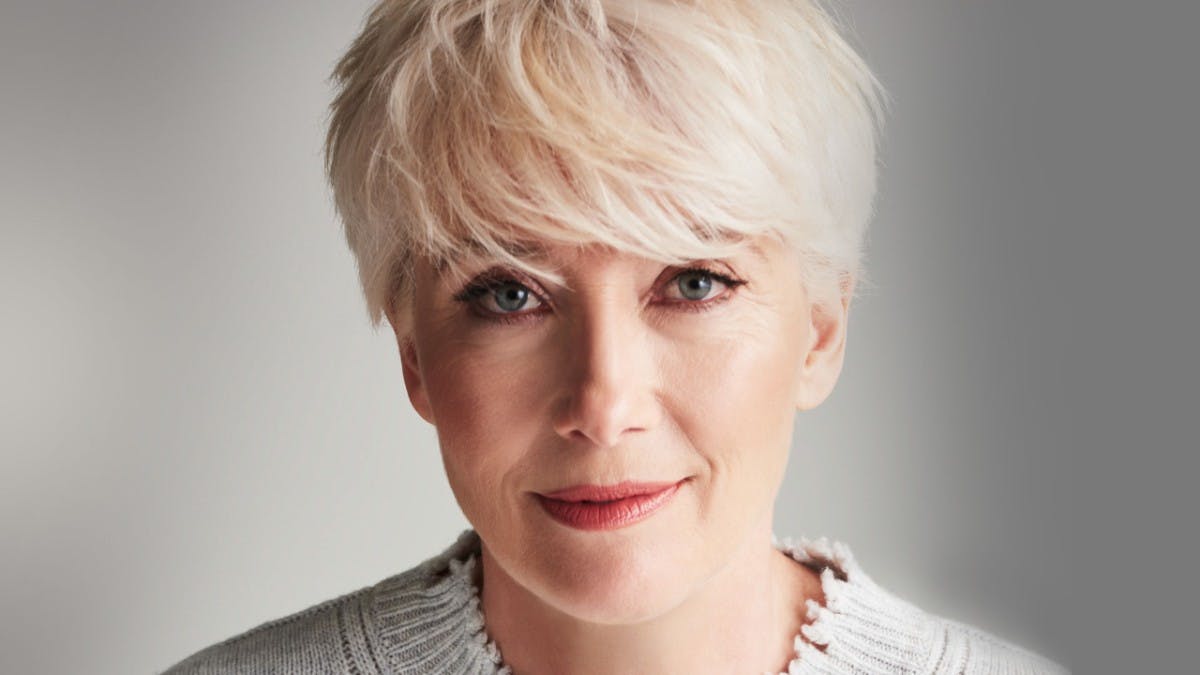 Those experiencing secondary infertility, in addition to the isolating pain that infertility brings, have reported insensitive and hurtful remarks which isolate them further. As a Huffpost article on secondary infertility by contributor Lisa Manterfield said, loss is loss, "weighed only by how important the lost thing, person, or experience is to us. How can you put a value on someone else's grief? And yet we do it all the time."
For the Harry Potter actor Emma Thompson and her husband Greg, eventually the roller-coaster led them to adopt former child soldier Tindyebwa Agaba in 2003, after meeting the then-16 year-old at a refugee council event in 2003.
For those struggling through secondary infertility - we hear you, and we are here to support you 💙