This June sees us celebrate Pride Month, a month for celebrating and highlighting the LGBTQ community. June holds special historical significance. The events that followed transformed gay rights in the US and is the reason for celebrating Pride in June. 
The fertility and parenting space in the UK has seen significant progress. In 2002, equal rights were were granted to same-sex couples (as well as single people) to adopt a child in the UK. In 2008, the HFEA act recognised same-sex couples as the legal parents of children conceived through the use of donated sperm, eggs or embryos. Just last week, the NHS published health advice for pregnancy as a trans or non-binary person. And just this week we've seen conversation around paid time off for IVF.  
There are different paths to parenthood if pregnancy through having sex is not an option. Fertility treatment options can include using an egg or sperm donor, IUI, IVF and surrogacy. As a fertility clinic, we want our intended parents to know, firstly, that they will be treated with respect and kindness regardless of who they are. And secondly, that we have services and partnerships for members of the LGBTQ community to enable family building for everyone. These include:
We can also help solo intended parents with egg donation and fertility services and treatment, as well as cryopreservation packages for intended parents who wish to preserve their fertility prior to starting transgender hormone treatment. 
At Apricity we are proud to support the LGBTQ communities through the fertility support we offer, helping build families and make dreams a reality. 
MySurrogacy Journey
Our partnership with MySurrogacy Journey gives their members our unique donor matching and fertility services that are so important in their surrogacy journey. Hear from TwoDads talking here about how finding an egg donor:
Get started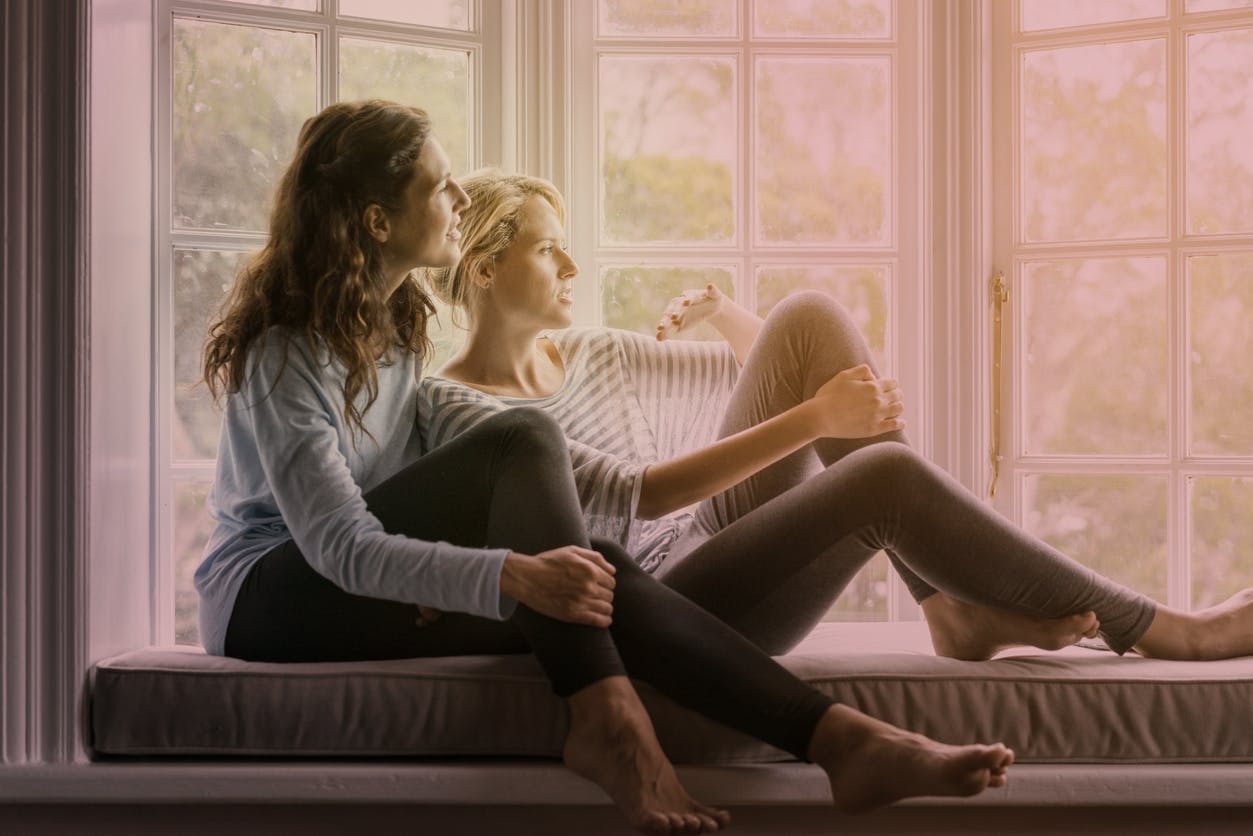 If you would like to speak to us about any of our packages, please get in touch by using our Contact form or by booking a free call with one of our fertility advisors.
Book a free call